LaHara Pest Commercial Services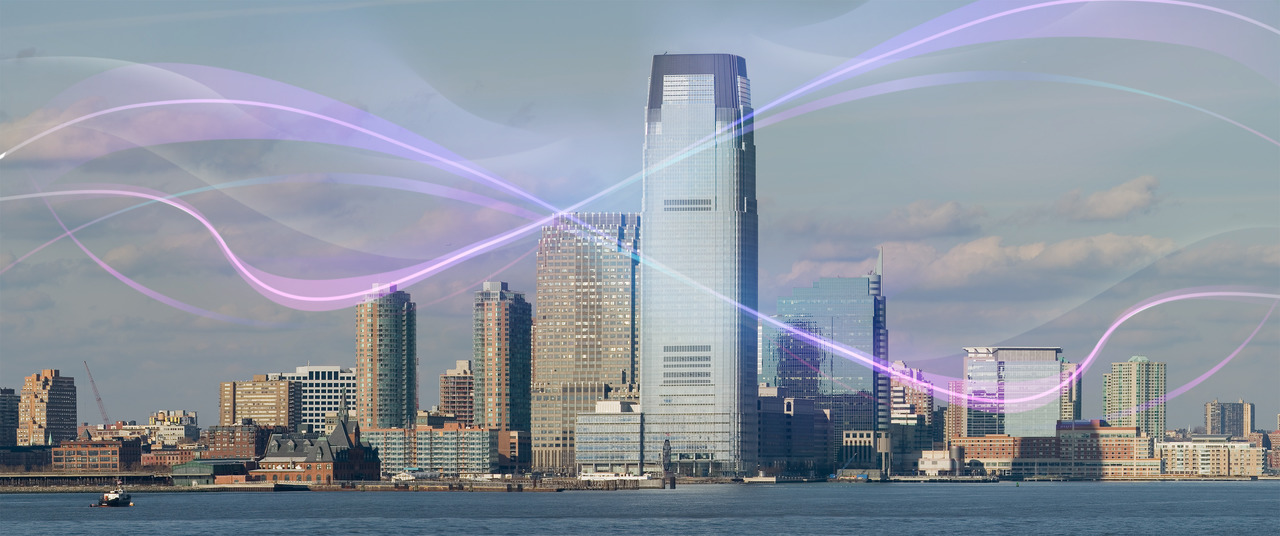 At LaHara pest we take an ipm approach to resolving the most complex pest and rodent issues. This means that your facility will be inspected for not just current problems but taking an active approach to jumping ahead of future problems.Our goal is long term solutions for a pest free environment. We offer staff training on what sanitation or structural issues may be getting overlooked. There is no one size fits all pricing plan for this service but our team will work with your budget. No matter how big or small your facility you are our number one priority. All services are backed by a satisfaction guarantee and price match (with any competitor written proposal).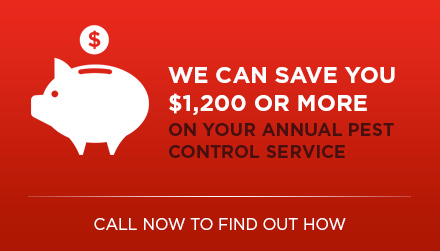 We specialize in schools,hospitals,apartment buildings, daycares,restaurants, grocery stores and just about any place where food or public safety from pests are needed. We understand that your livelihood is at stake and that your consumers do not want to shop or eat at a place that has little critters crawling around them. We will only use non-repellants within the facility to resolve such issues as roaches,ants and rodents. Meaning that we will not push a kitchen problem into the dining room, something other companies do not have an expertise in doing.
Same day service! No waiting for an opening for the schedule. If you are prepped and want the issue resolved we are available. 24 hour emergency service available and for all new customers a free annual termite inspection will be offered to any building we are servicing. We are here to protect your investment.