Award winning service. A company you can trust.
At LaHara Pest, Termite and Wildlife services, LLC. We work hard to stay as an industry leader in all fields of pest service. Our goal is simple; we want to "be the best." We have a pest management approach to fit all home and business owners time and budget. Our process takes into consideration, not only the pest issues, but the environment, which is allowing the pest to thrive and what it will take to fully and completely resolve the issue. What makes our company stand out, is that we offer all pricing up front for home and business owners. We want you to be able to see the price and schedule a date and time online right away. You don't have to deal with the pressure of pushy salesmen or worry about the price changing later on in the process. You will know what type of service you will need and what needs to be done to contain the issue. On top of that we offer the lowest prices Guaranteed ! Call or email us to set up your service. Our customers feel educated on what it takes to fully eliminate all pest issues and the ongoing maintenance needed to make sure that we have total control of the pest problem. Our extensive training and experiences allows us to use the most innovative, state of the art techniques and creative ways to solve every type of pest issue. We treat all of our customers with the most respect and care. We also love answering all questions regarding pest issues and explaining how we can help get the matter resolved. We are fully licensed and insured, offering 24 hour emergency services to all homes and businesses. Our company will even offer you and your staff free training and seminars on topics, such as bedbugs, rodents, roaches, wildlife control and prevention. If it wasn't for you, we would not be here. We want to thank you in advance for the opportunity to service your home, business, or facility for all pest services.
About the Owner. His journey and his mission.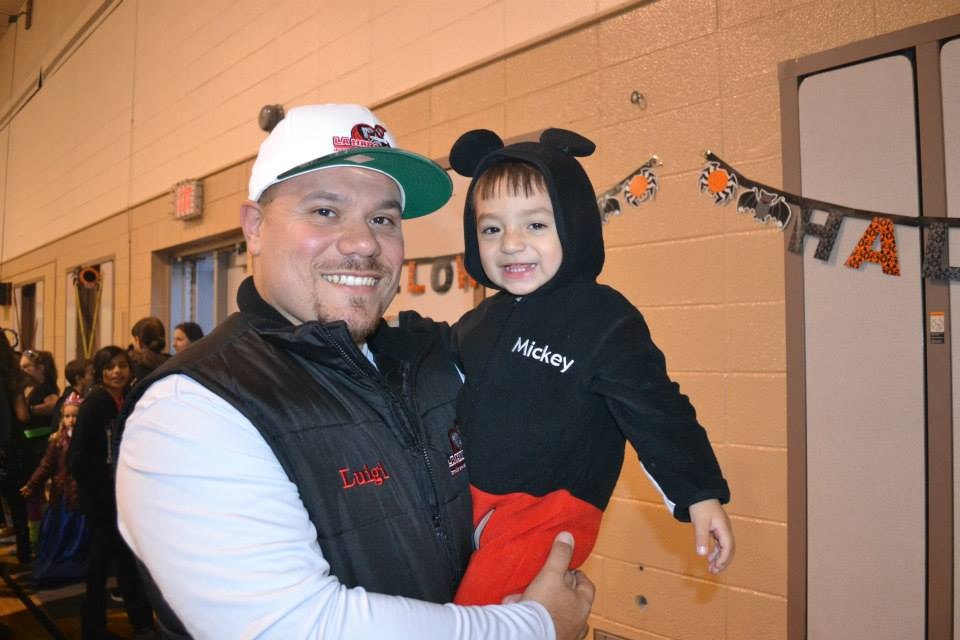 "In late 2005 I started in pest control service and just like many of my colleagues I fell in love with helping people and resolving pest problems. There is a sense of pride, accomplishment and gratitude that comes with dealing with a pest problem from start to finish. I have made many friends along the way in this industry and met some very wonderful people." "I have started this journey of LaHara pest because there is a real need to get back to the way pest control should look at itself and the public it services.
With honesty, integrity and fair pricing. I want to show the people we work for that they can trust and believe in our word and that in the moment of need there is a company that will stay to true to its word and provide the very best professional care. This is my dream come true and calling in life, This is not just a job to me like it is to most people but something I really do love and have a passion for."